Adult Enrichment Programs
*Please note that not all programs are available each semester. Please view our semester brochure for current programming*
Astrology, Angels, Psychic, Essential Oils, Chakra Balancing, etc.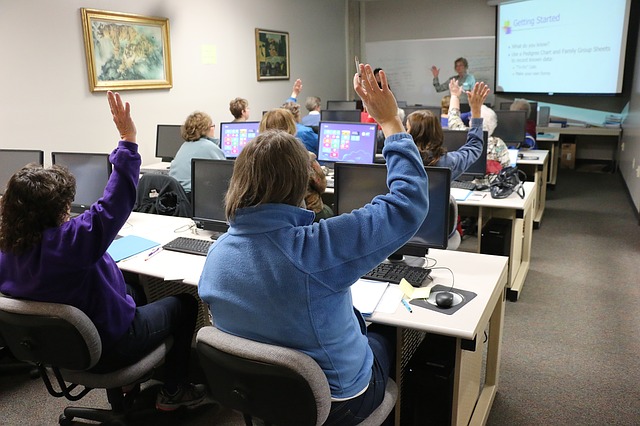 Web Design, Computer Help, Microsoft Office, etc.
Fitness: Aqua Aerobics, Pilates, Zumba, Dance, Yoga, Tai Chi, etc.
Health: Meditation, First Aid, Aromatherapy, etc.
Safety: Self-Defense
Note: Parents must register those students under 18 years of age. Every effort is made to keep the pool open, but if for some unforeseen reason we have to cancel a class, we may not be able to reschedule a makeup class or reimburse for that missed day. Please check with your doctor before starting any exercise program.
Painting, Leather Crafting, Basket Weaving, Crochet, Knitting, Photography, etc.
Perfect Pierogies, Vegan Cooking, etc.
Selling on Ebay, ID Safety, Home Safety, Write your own book, etc.